Bees and Beehive Stacking Cognitive Toy For Kids
2 years ago - Ad Id 94
Oliver
Views 802
Report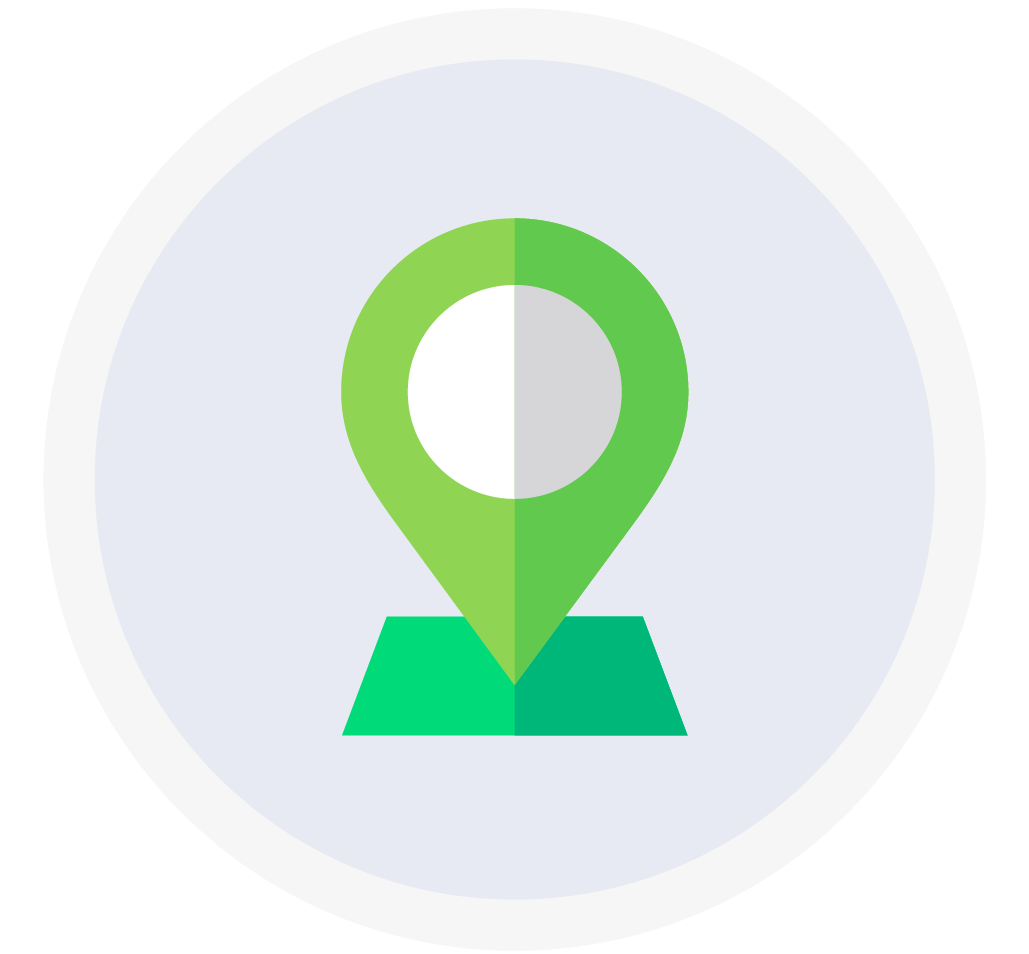 Location
Wattala, Gampaha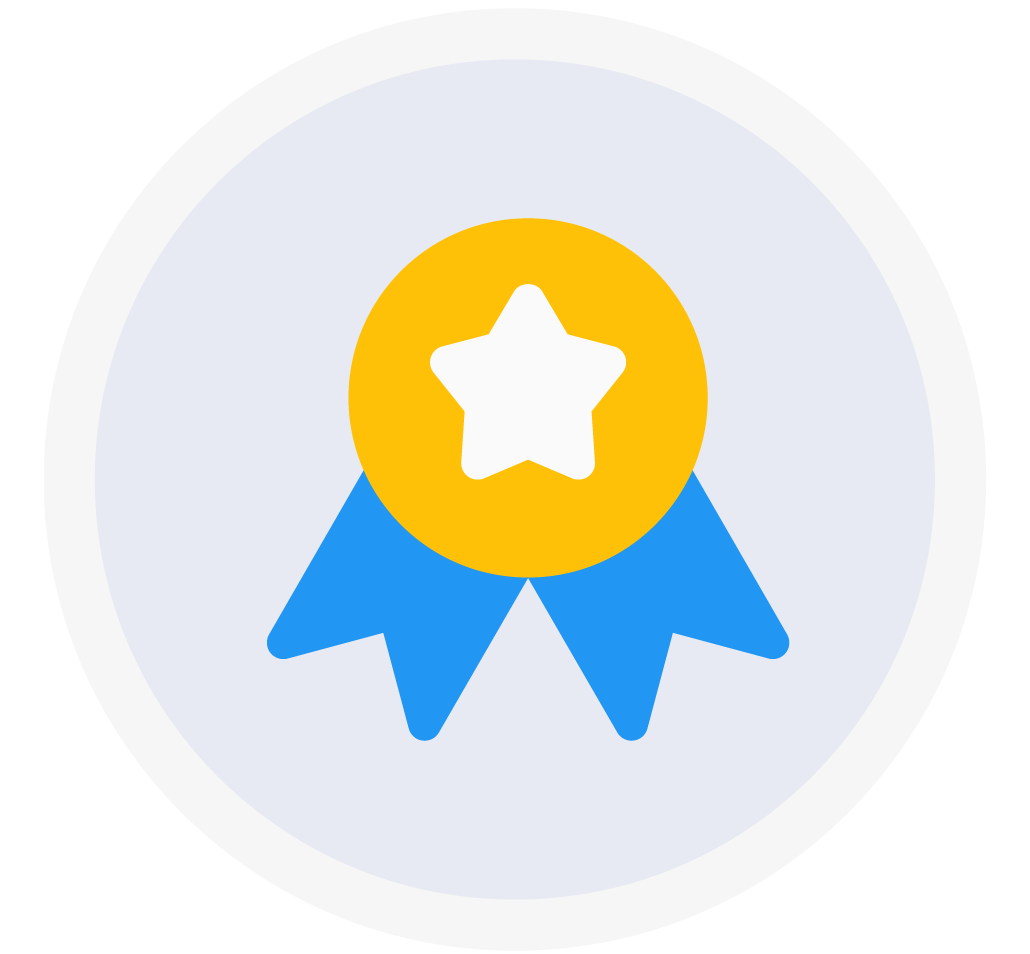 Return & Warranty
Returns not available - Warranty not available
1. 100% Natural Wood

2. Imported

3. ❤?【Take the Bees home】Each bee corresponds to a hive, and only the same color bees can be returned to the same hive by tweezers to help the bees go home.

4.❤?【Builds Fine Motor Skills】By using the pincer grasp or forceps to matching the bees to hives, to help develop kids fine motor skills, This toy can strengthen the muscles in your babies' hands and fingers, and even prepare them to be able to hold a pen before going to school.

5. ❤?【Early Educational】This beehive game is a good early education toy, Not only can you train your children's hand-eye coordination, but they can also train color recognition skills.

6. ❤?【SAFTY & DURABLE】Our beehive toy is made out of Durable wooden. We use organic natural materials and non-toxic child safe finishes and paints. No sharp edges will not scratch the baby, hold up well when playing with them. Not suitable for children under three years old, Prevent wooden bees from swallowing

7. ❤?【ULTIMATE GIFT IDEA 】Perfect Christmas Gift / Birthday Gift to children If you are not satisfied with our products ,100% MONEY BACK GUARANTEE, Take lovely bee home now!
PRICE :
LKR 2,000
Not Available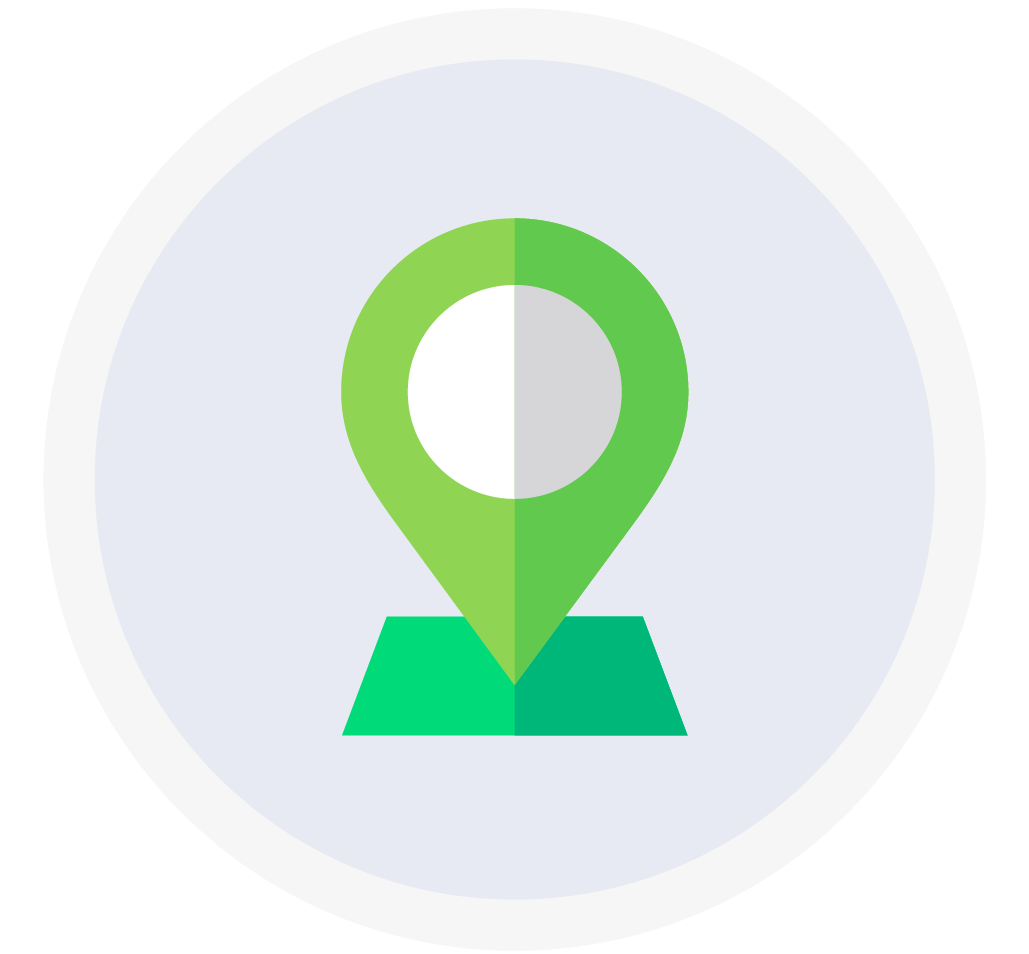 Location
Wattala, Gampaha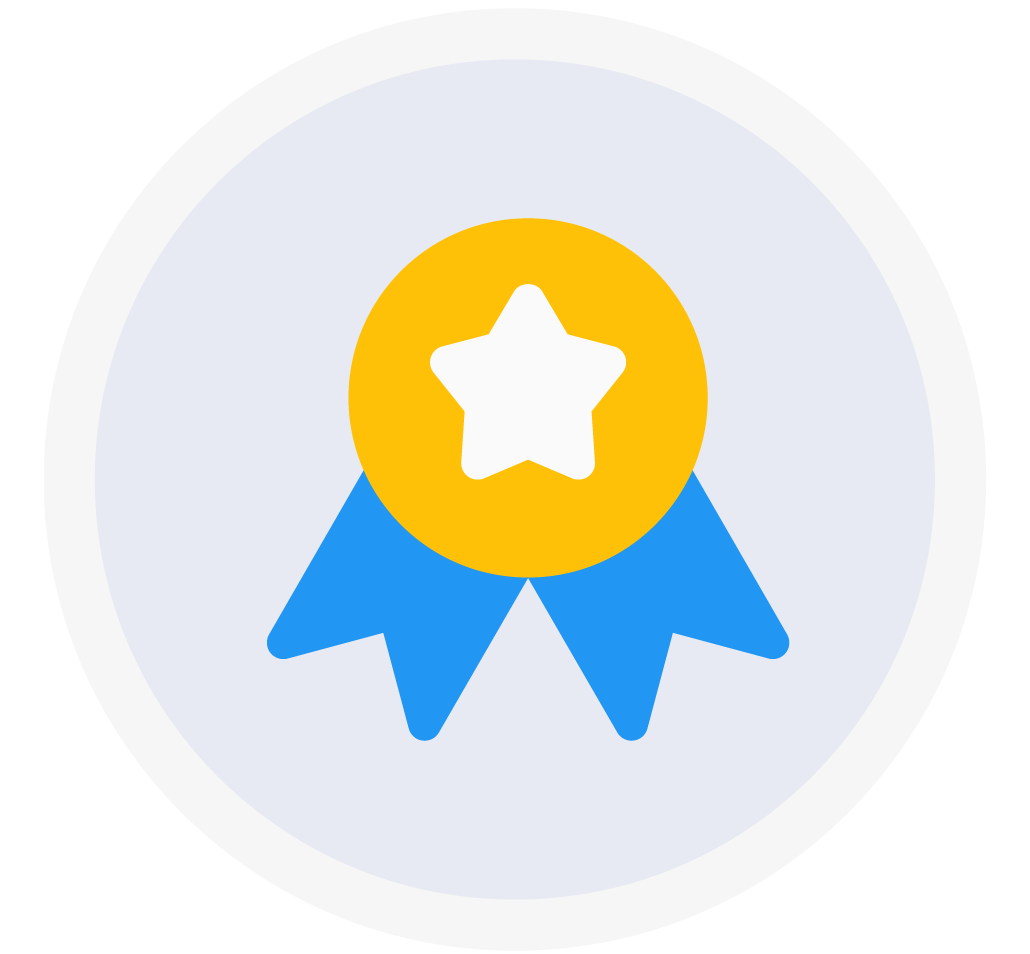 Return & Warranty
Returns not available - Warranty not available
Related Advertisements
Reviews of Advertisements