NUOBESTY Wooden hammering Toy
2 years ago - Ad Id 96
Oliver
Views 670
Report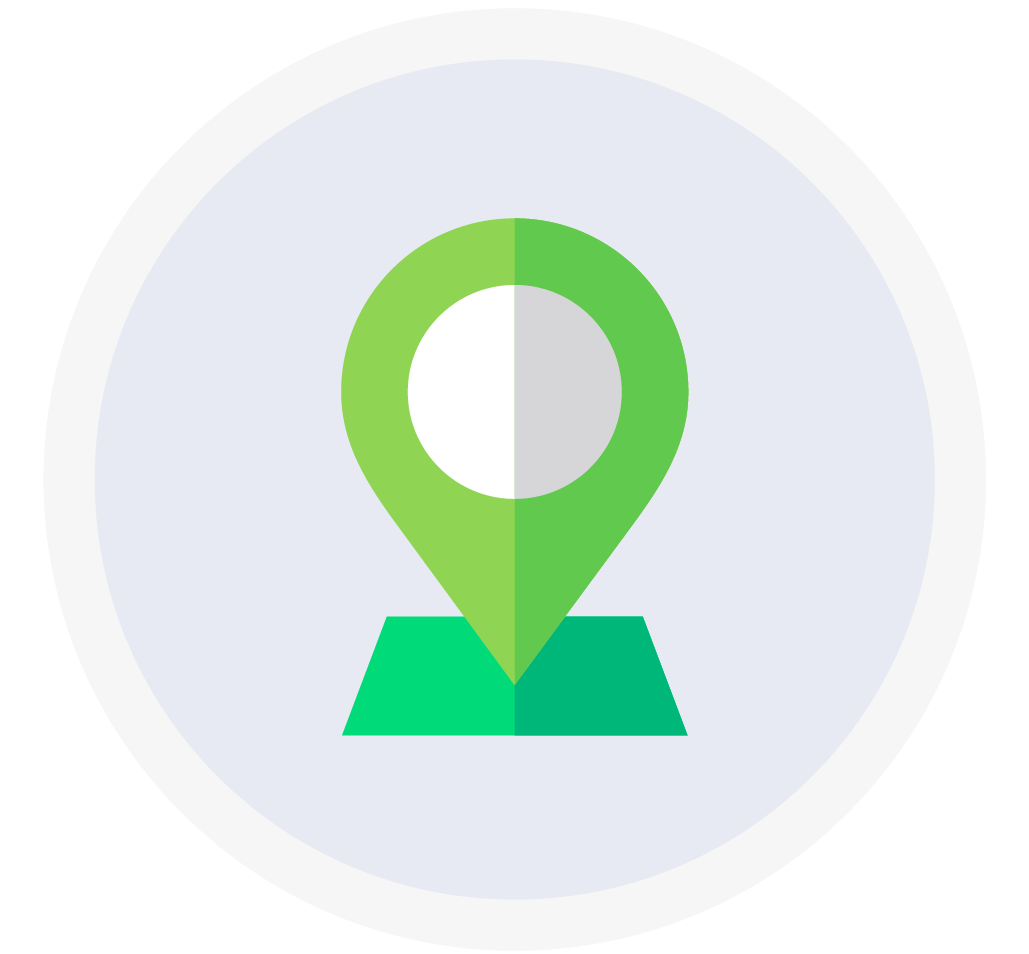 Location
Wattala, Gampaha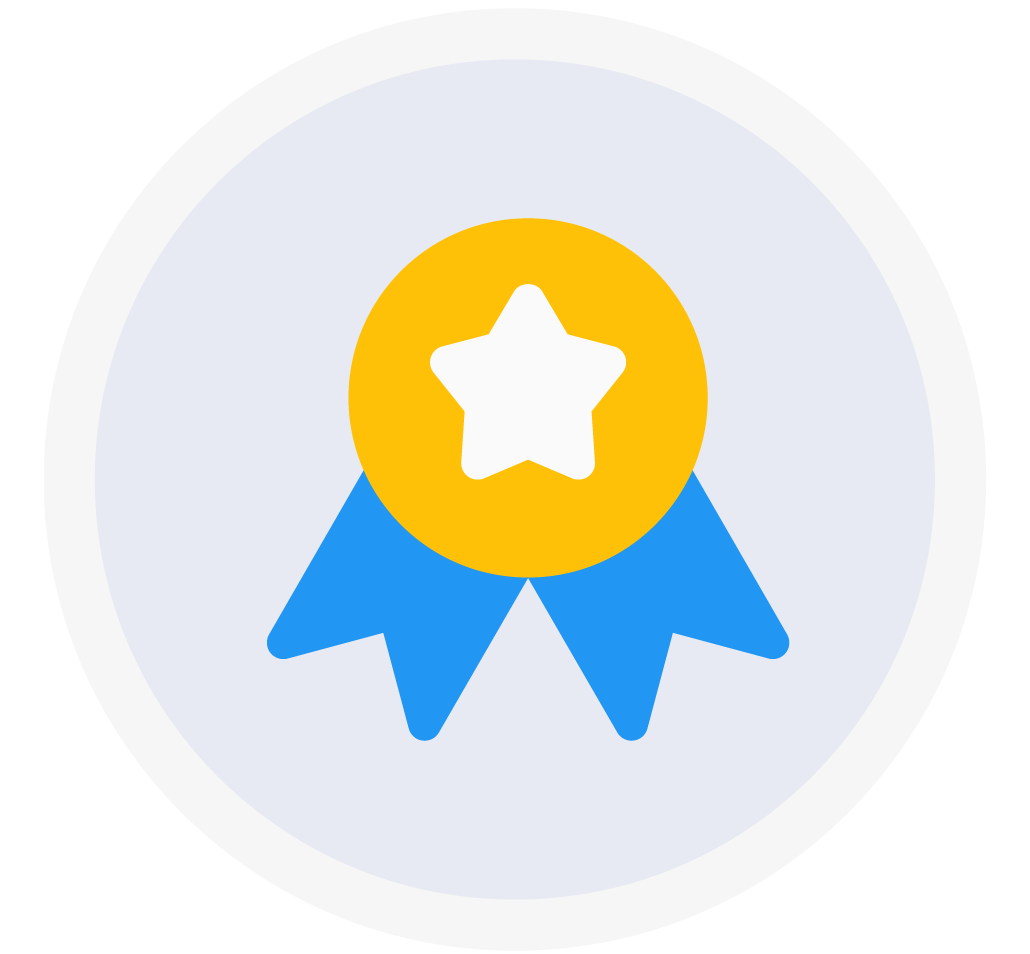 Return & Warranty
Returns not available - Warranty not available
Exquisite workmanship with colorful surface, which is attractive to kids.

Perfect for helping your child recognition and matching the colours, exercise wrist strength.

A good helper of improving the relationship between you and your baby.

Great gift or party favor for kids.

Cute appearance and bright color attract the child's attention, bring them hours of fun.
PRICE :
LKR 900
Not Available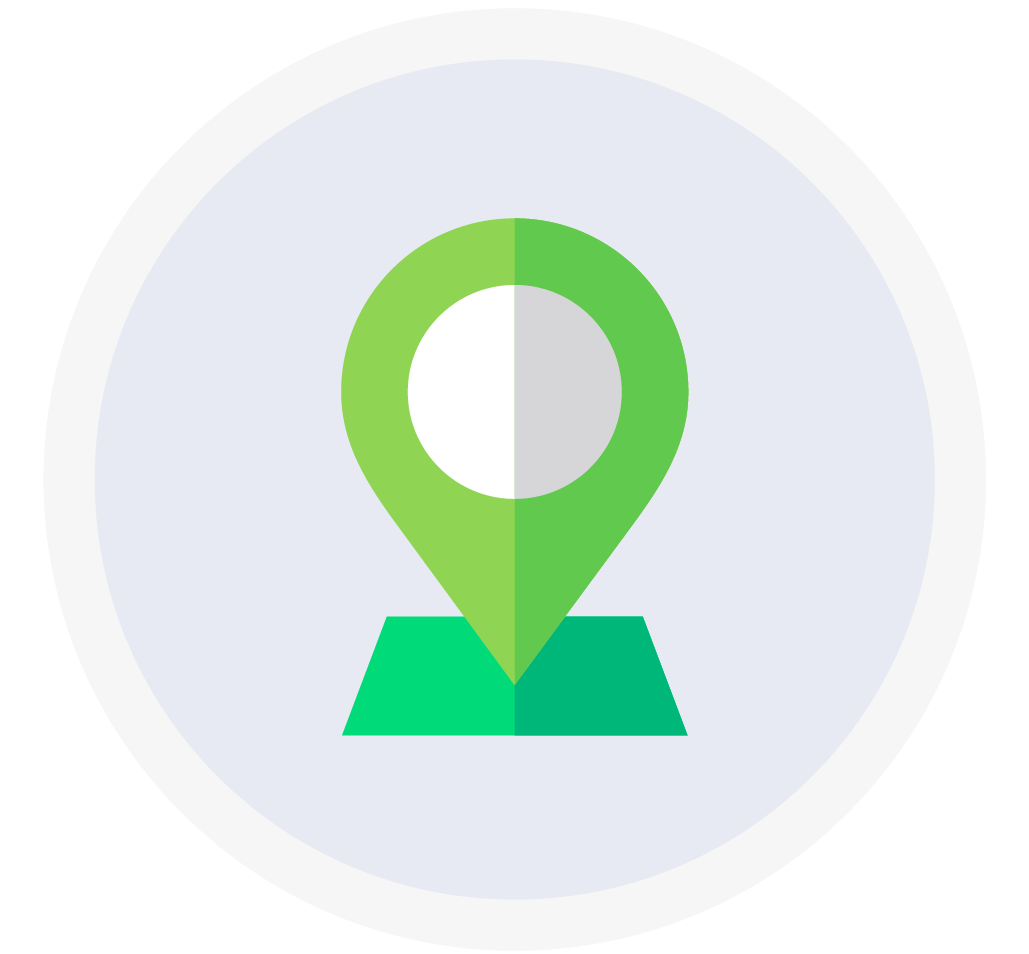 Location
Wattala, Gampaha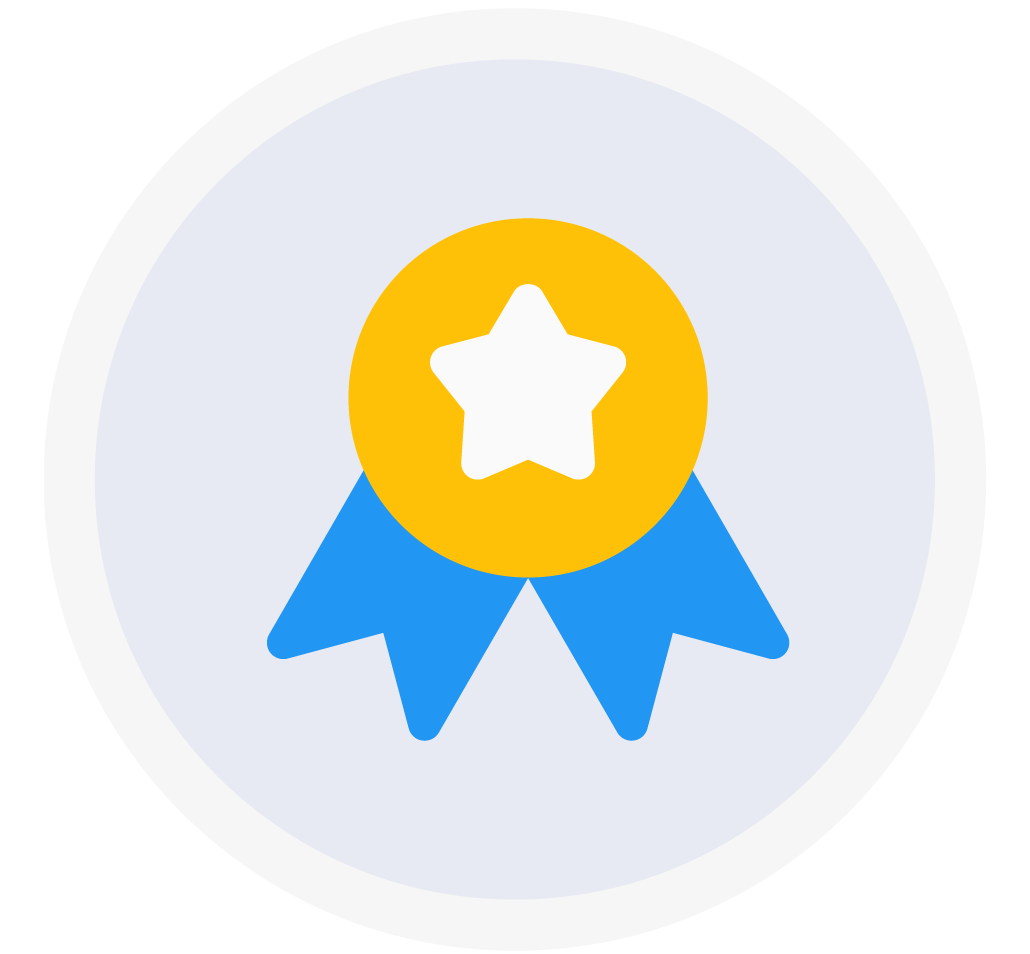 Return & Warranty
Returns not available - Warranty not available
Related Advertisements
Reviews of Advertisements