Math Tiles for Learning Addition and Subtracting Number Fun Early Educational Toy
2 years ago - Ad Id 95
Oliver
Views 677
Report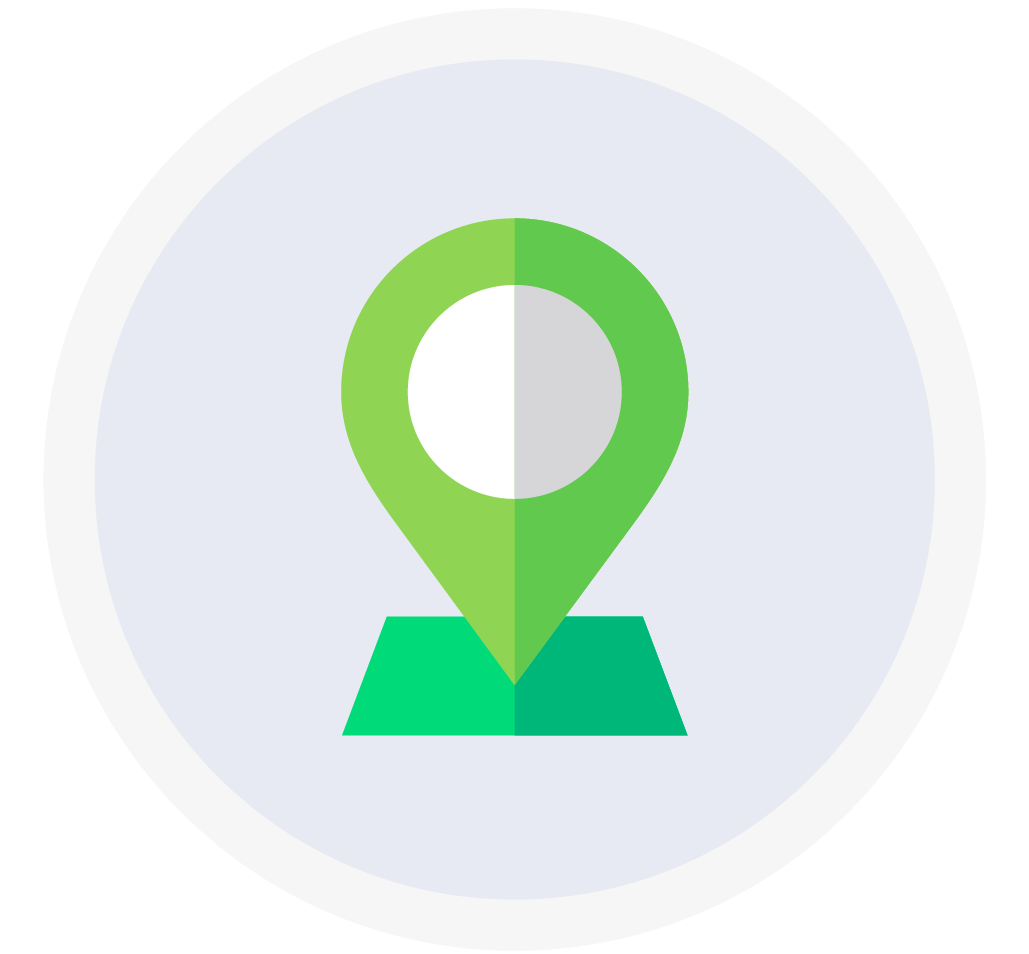 Location
Wattala, Gampaha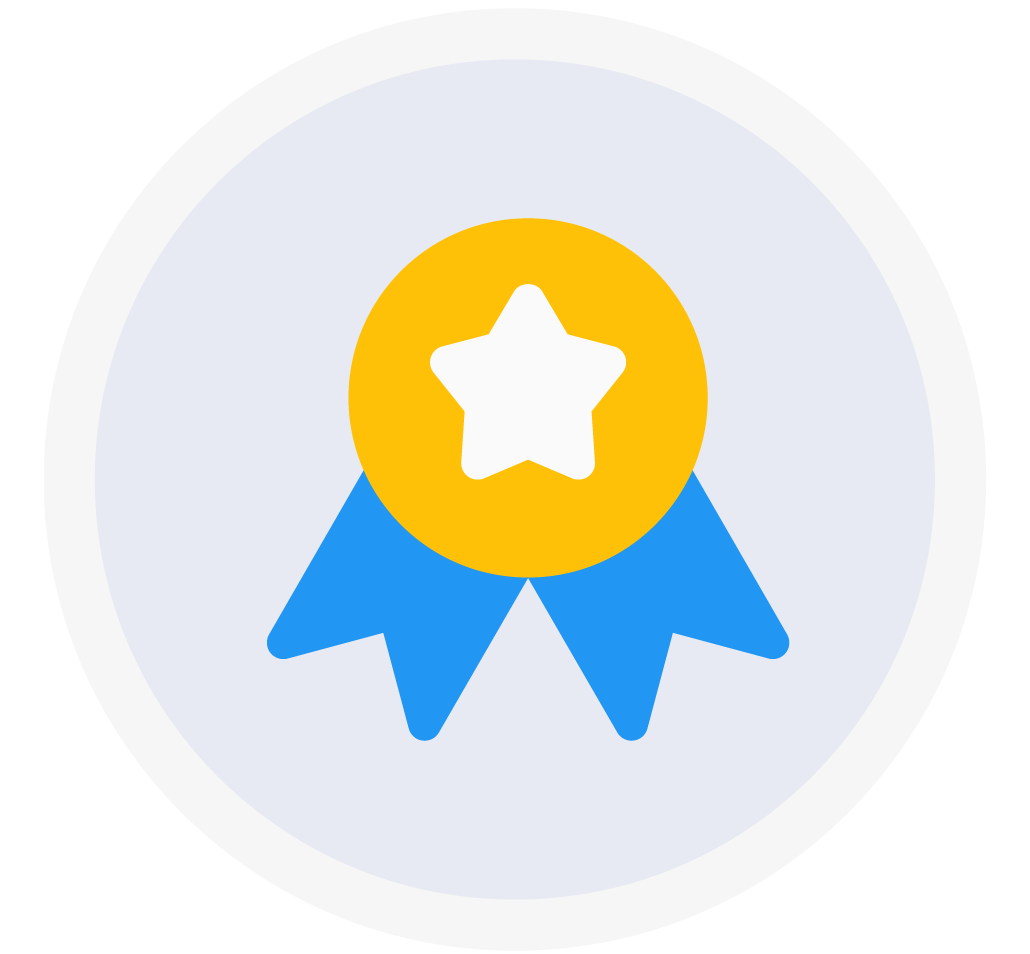 Return & Warranty
Returns not available - Warranty not available
A great learning game for early primary school students. Helps children learn basic additon and subtraction while using their fine motor skills. Improves math skills

Suitable for children ages 3+

High-quality wood with rounded edges and painted with kid safe non-toxic water based paint

Comes in an attractive colorful packaging for gifting

Exclusive Small Foot wooden toy design. Designed in Germany with Guaranteed Quality. Distributed by Legler Toys USA Inc.
PRICE :
LKR 1,900
Not Available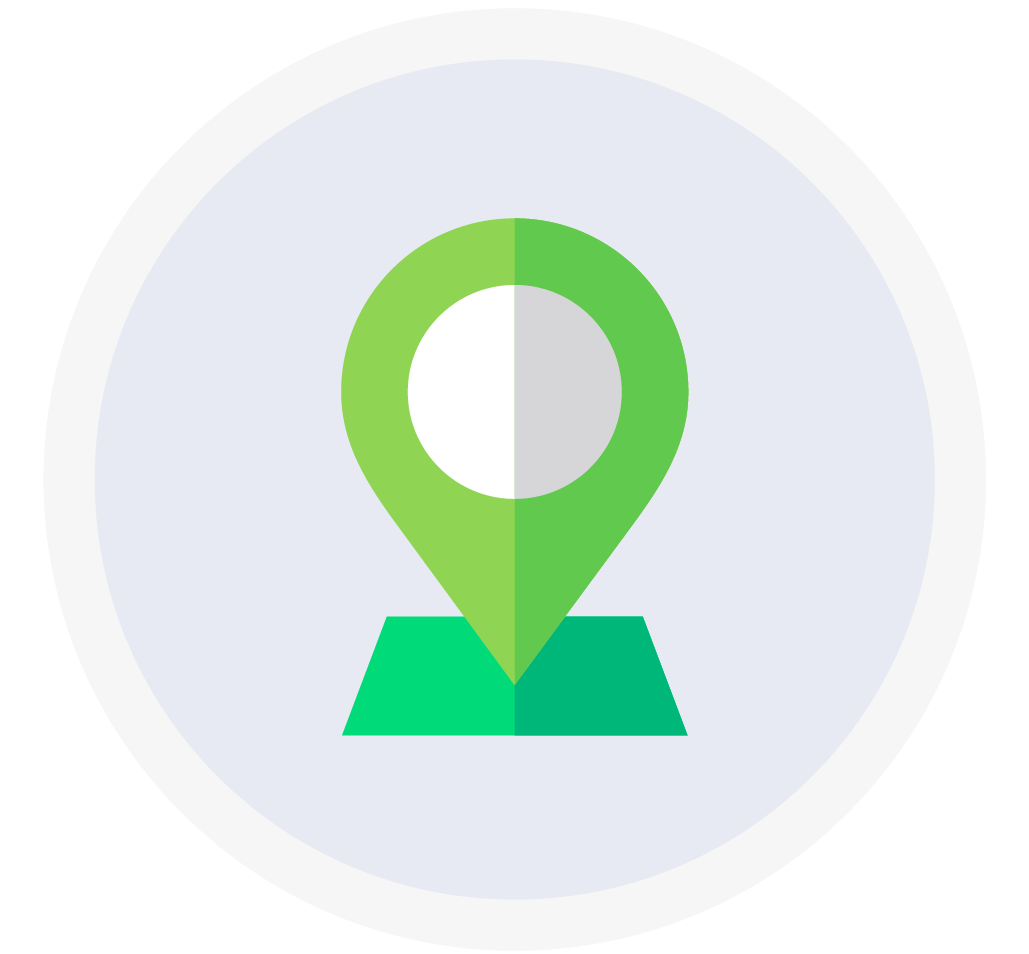 Location
Wattala, Gampaha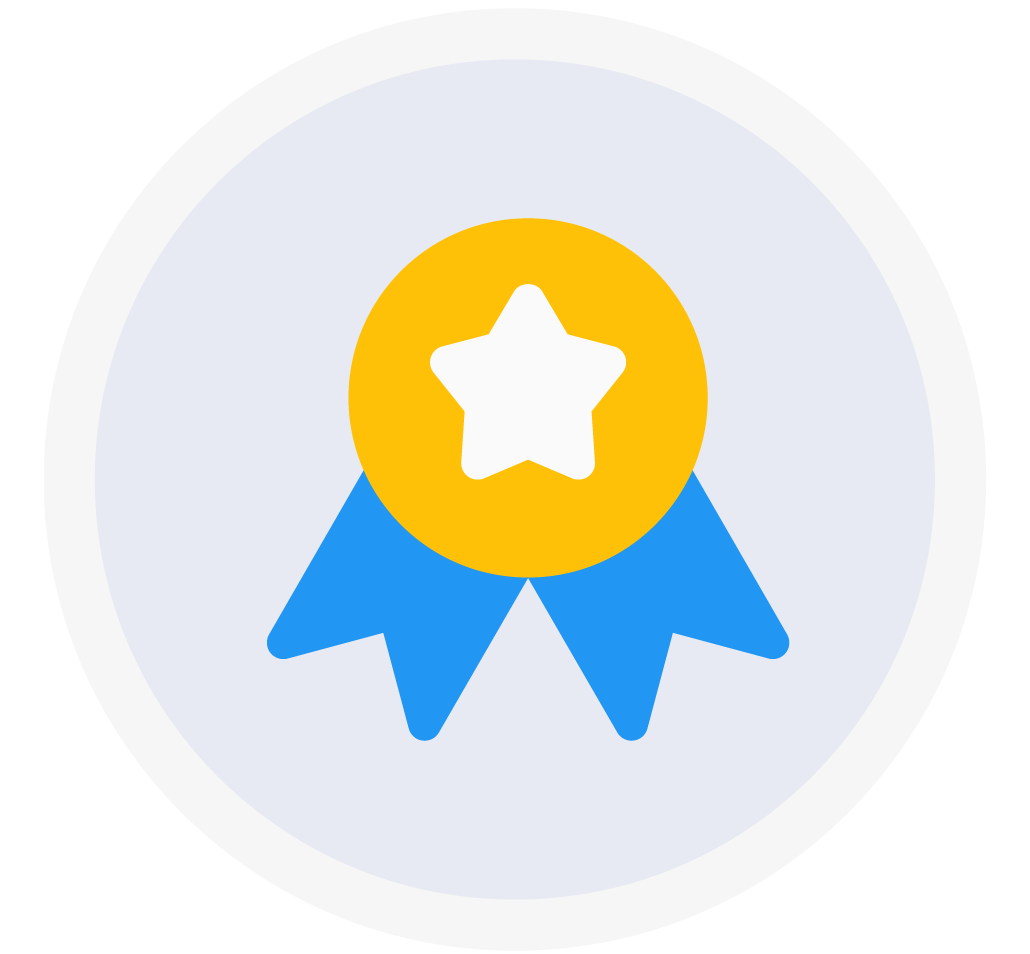 Return & Warranty
Returns not available - Warranty not available
Related Advertisements
Reviews of Advertisements